Ascentem is a growing psychology practice located in Canberra. We offer psychological services and are known for high quality, evidence-based intervention for adolescents and adults. We are always looking for quality people who are client focused and caring. As a small practice, your efforts will have a positive effect on the care of our clients, and the future success of Ascentem.
At Ascentem, you are important because you will have an impact and you will make a difference.
Ascentem offers a variation to the typical management styles encountered in most working environments.
Firstly, you're completely autonomous, yet highly supported. How you manage your responsibilities and client load is entirely up to you. This enables you to maintain a balance whilst being given the facilities, admin support, amenities, tools, training and means to do your job to the best of your ability.
Ascentem benefits and incentives include your highly competitive remuneration as well as many other discretionary benefits such as professional memberships, registrations, insurances, CPD, bonuses and additional paid and unpaid leave for psychologists because your self care and wellbeing is a priority to us.
The Ascentem recruitment process is fast, agile and simple.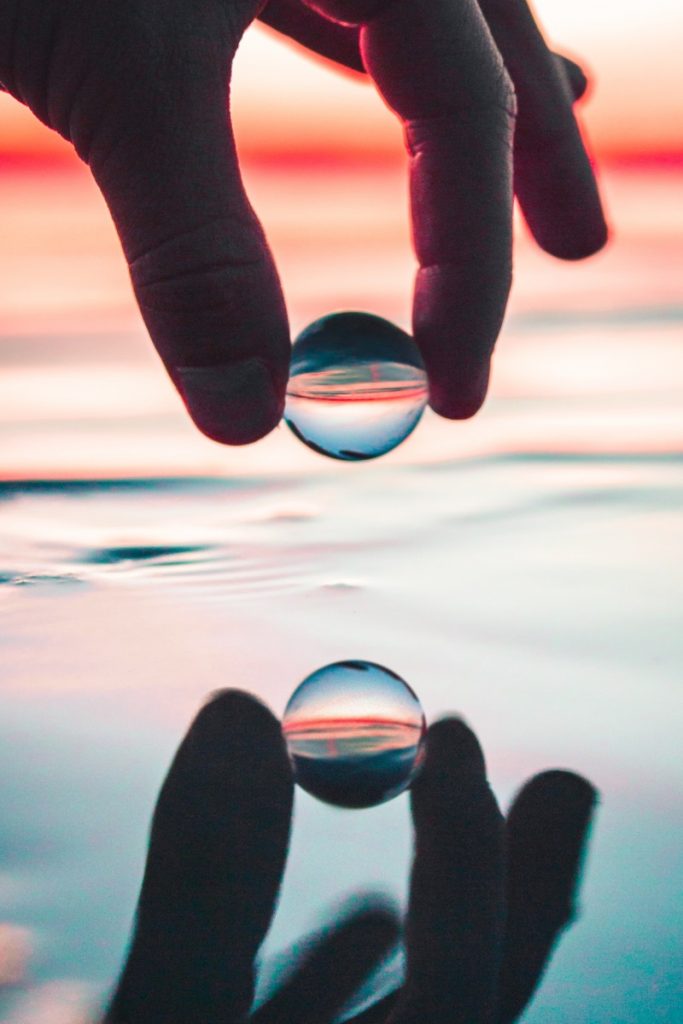 Ascentem Current Career Opportunities
Ascentem is not currently recruiting. You may however express your interest in any future opportunities.
If you wish to express your interest in working for Ascentem as Admistration Support/Receptionist or Clinical (or Clinical Registrar) Psychologist, provide your CV to jobs@ascentem.com and tell us what you'd like to achieve and when you will be available should a position arise. We will add you to the EOI Contact List and call you should a position become available in the future.
Note: By doing this, you provide consent for us to contact you should a position arise.